Megan Kang
PhD candidate in Sociology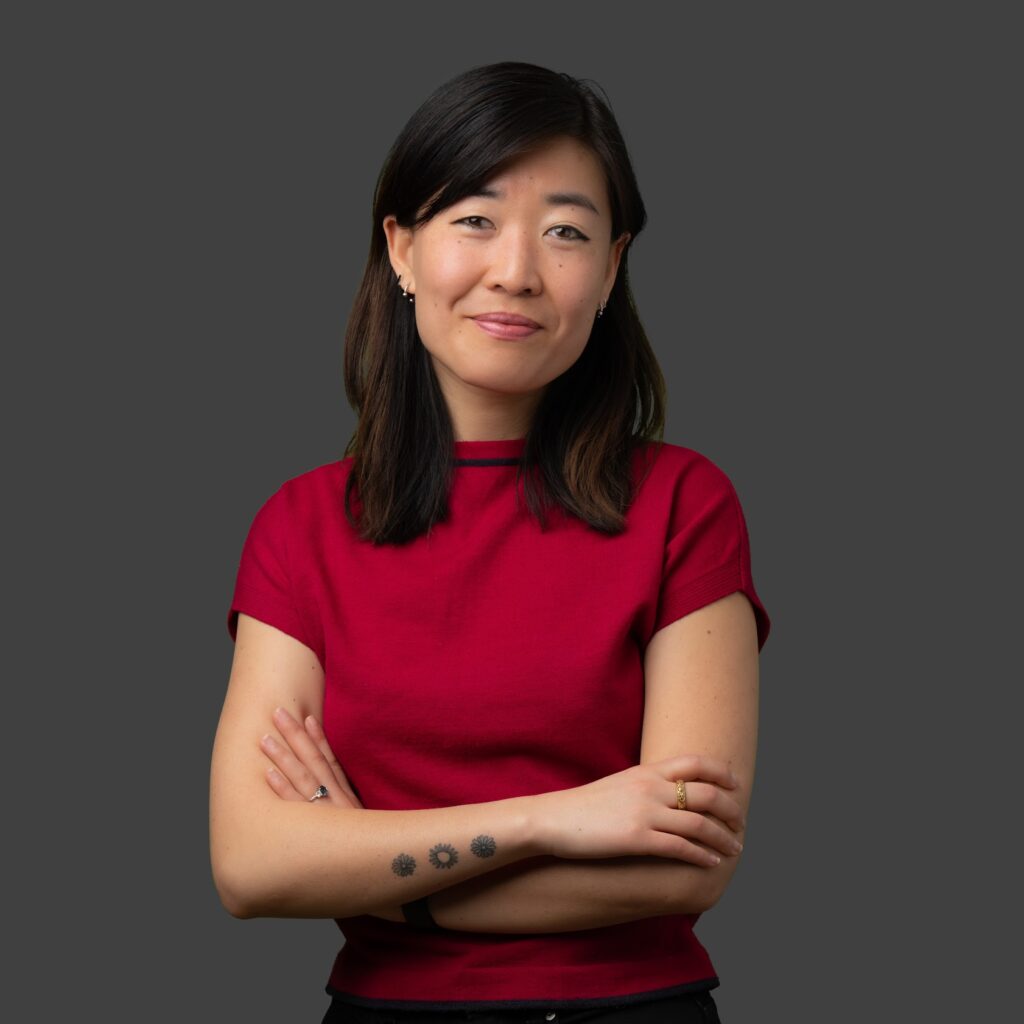 Megan Kang is a PhD candidate in Sociology at Princeton University and a research affiliate of the University of Chicago Crime Lab. She studies the consequences of gun violence and social stratification on communities, with the goal of identifying effective and humane ways of reducing inequality in safety and well-being. She is interested in research involving community and public partners through co-constructed approaches.
Megan conducted qualitative research on the READI Chicago Initiative and is a principal investigator for the Qualitative Tools of Thought Study, which explores the mechanisms of action behind a portfolio of RCTs that the Crime Lab has carried out in the violence prevention space. Megan formerly taught high school English in Detroit through Teach for America. She holds a BA in history and political science from UC Berkeley and a master's degree in public policy from the University of Chicago.
Latest Updates
Unraveling the Threads of America's Gun Culture
Unraveling the Threads of America's Gun Culture
Megan Kang, a Crime Lab affiliate and Ph.D. candidate in sociology at Princeton University, outlines new historical evidence that charts the growth in firearm ownership.